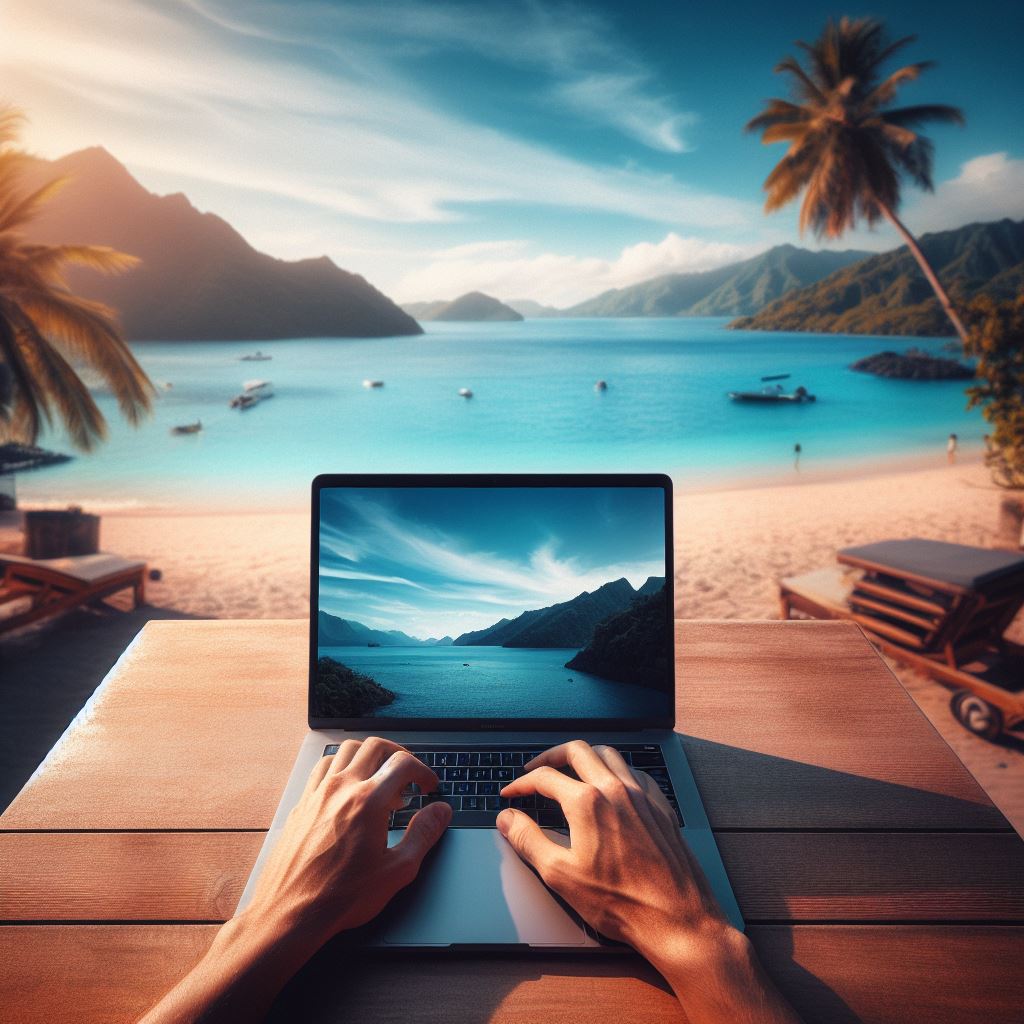 Arguably, everyone's dream when learning how to become a Google Ads specialist is becoming a Google Ads specialist freelancer. Think about it: working whenever and wherever you want. But easier said than done—which is we're writing this guide on how to be a google ads freelancer.
As a Google Ads agency, we are essentially our own bosses, so not only do we understand the dream, but we're kind of living it ourselves. And since we believe that everyone ought to live out their dream, we are going out of our way to explain what the steps you need to take to become a Google Ads expert freelancer are.
We are also going to explain what kind of work you'll be expected to do, what kind of jobs there are available, as well as the kind of payment you can look forward to.
So, let's stop dillydallying, and get right to it!